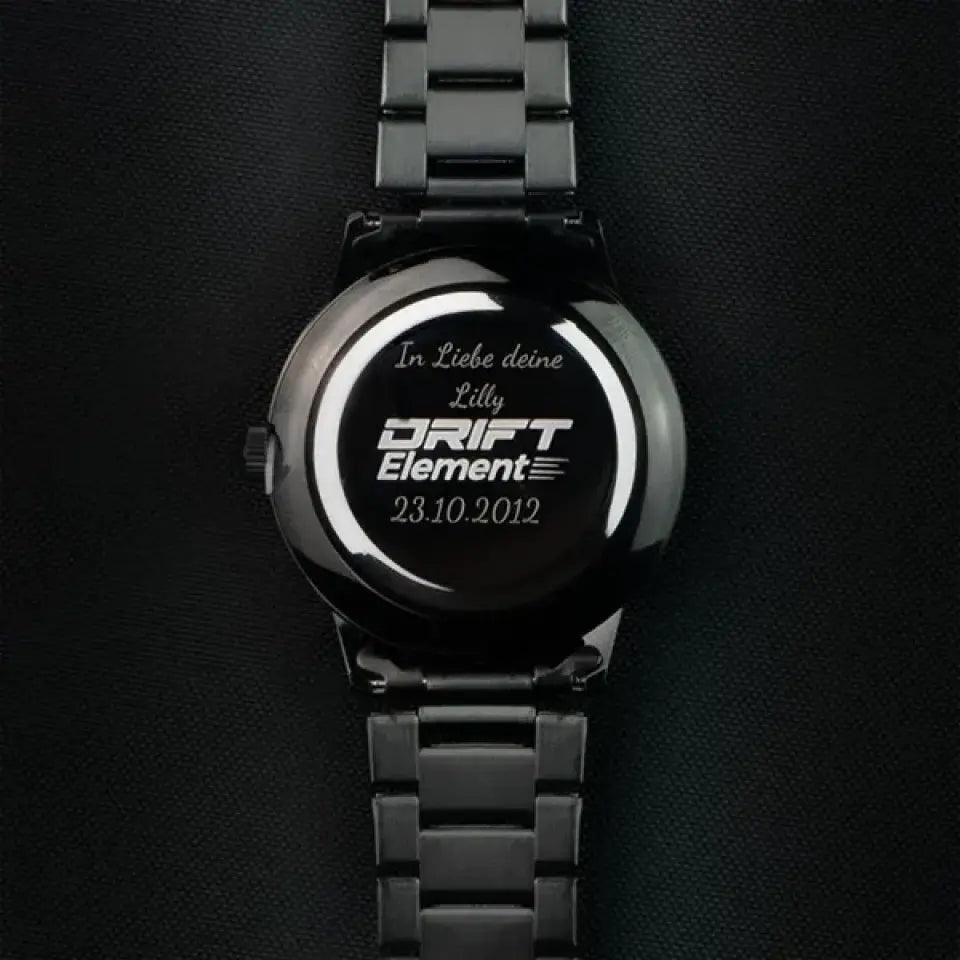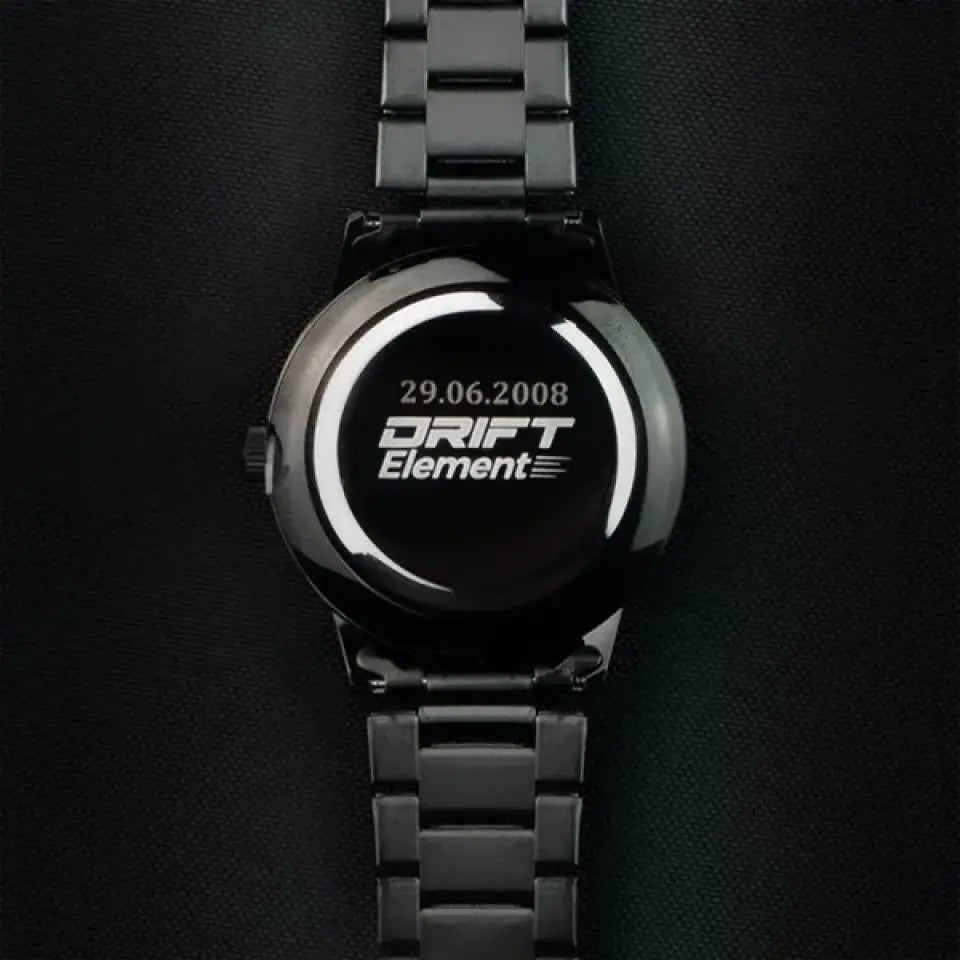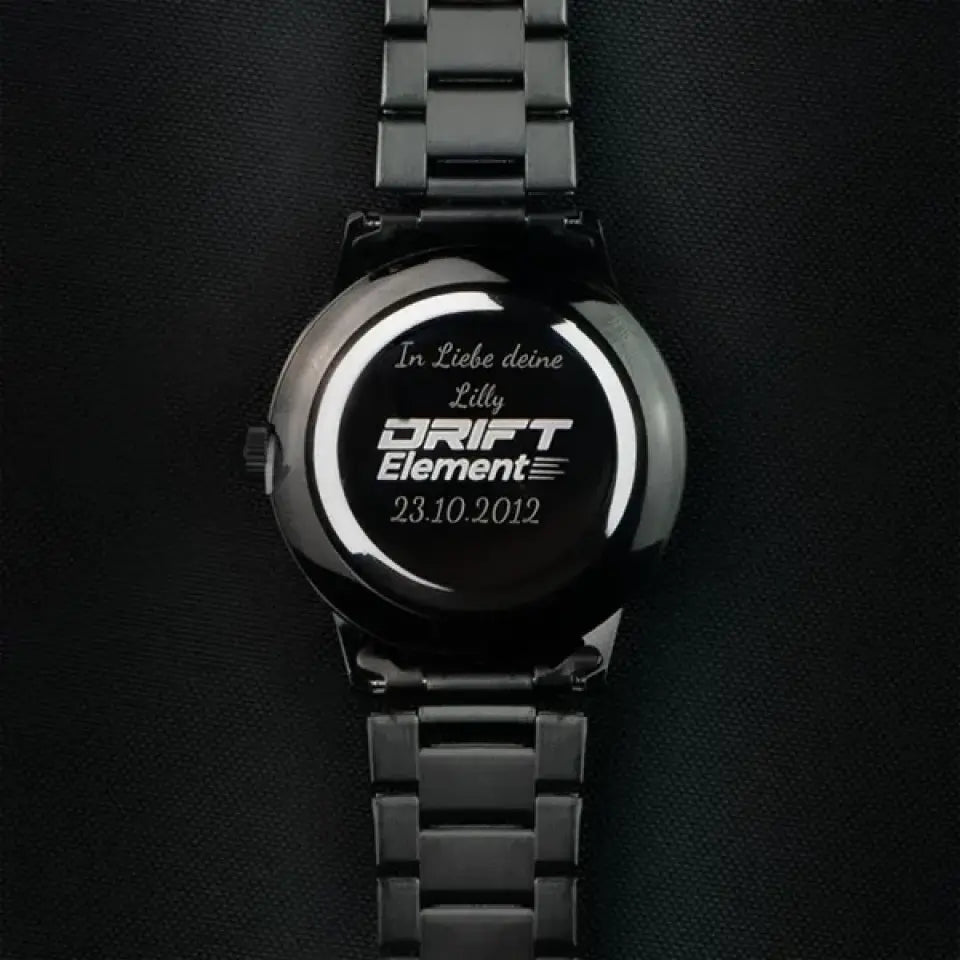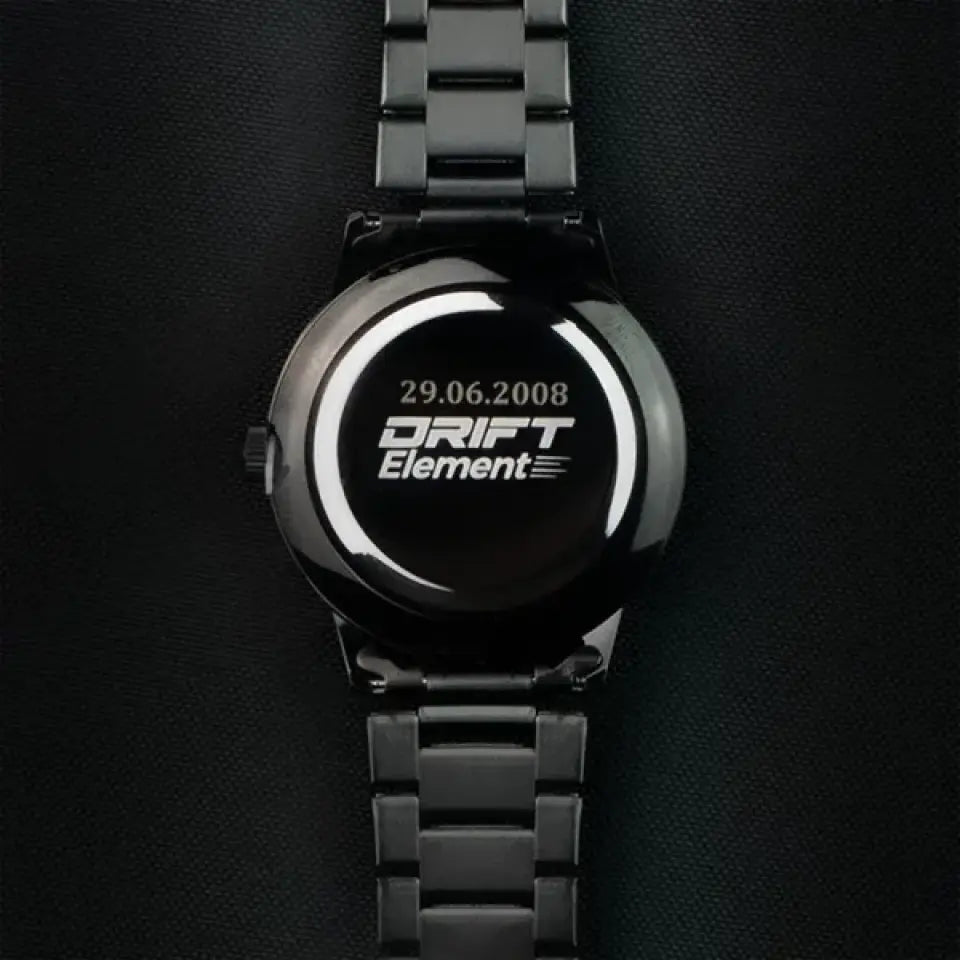 Erik Lesser, Fritz Meineke and 40.128 others have a product from DriftElement and love it!
DriftElement Select
Free Delivery ( 7-10 days shipping time )
Choose options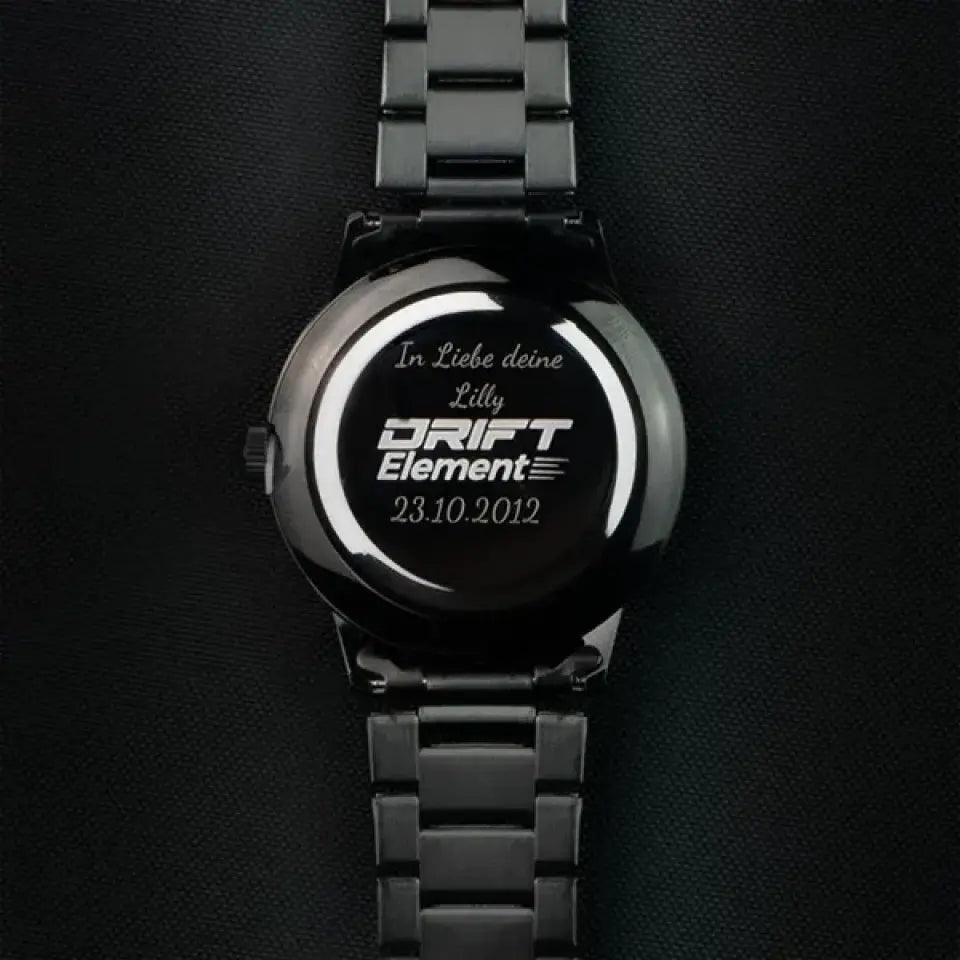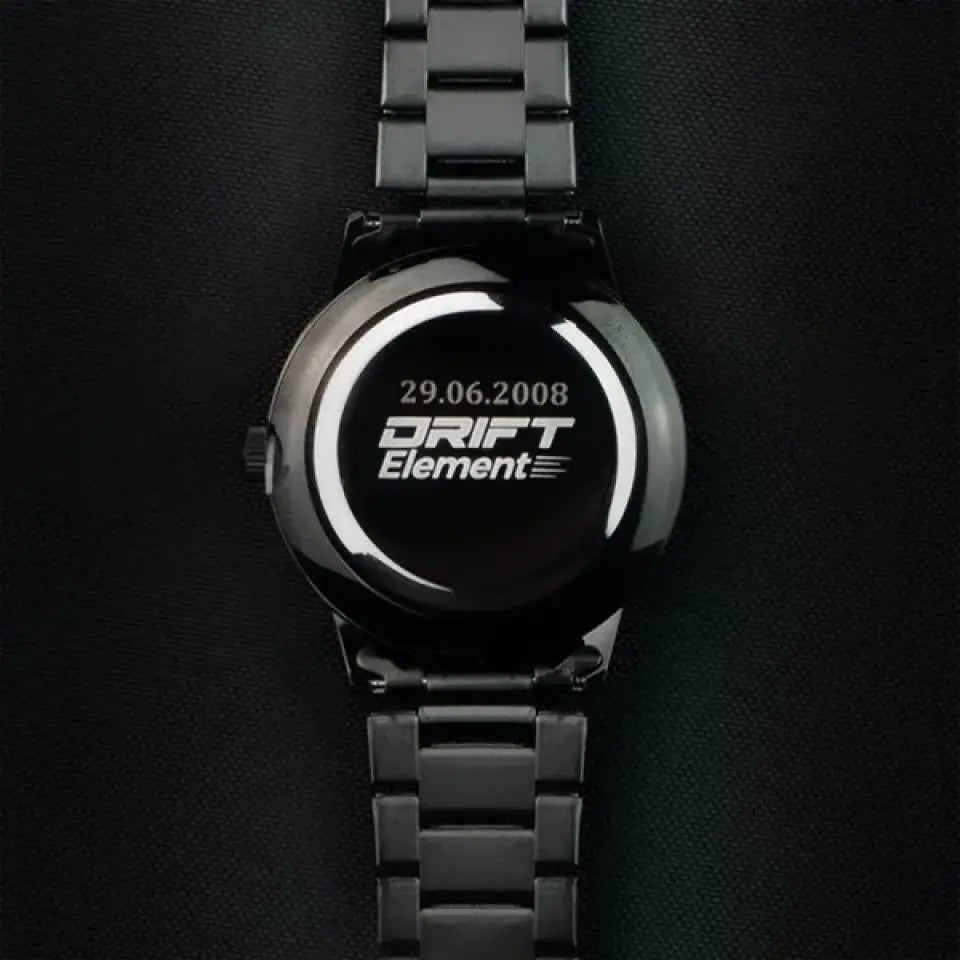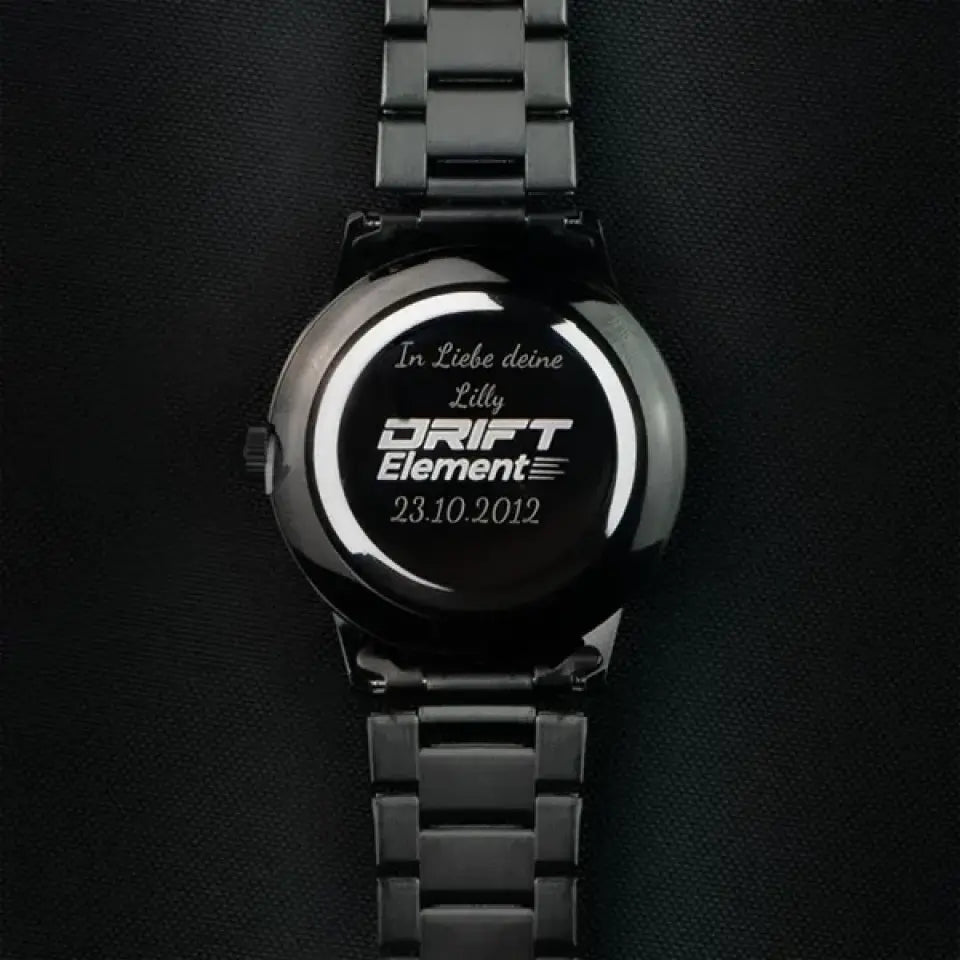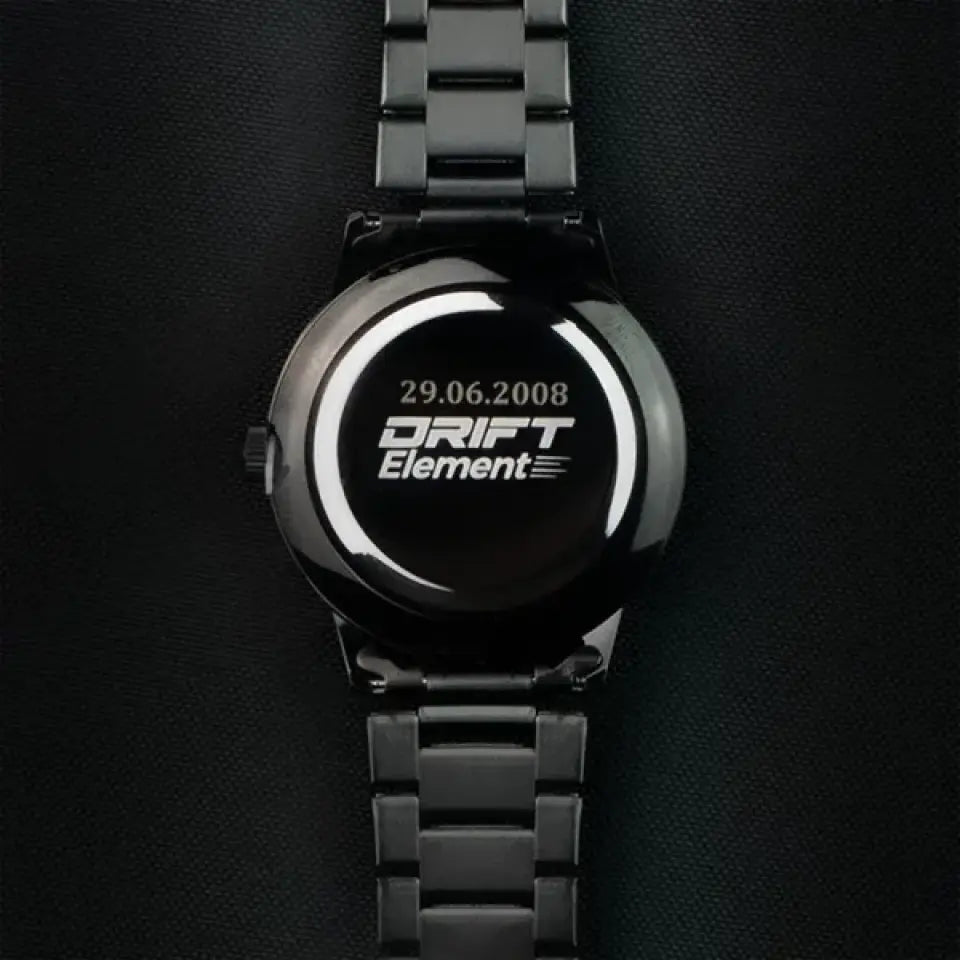 SOPHISTICATED COMPOSITION:

We have developed our watches and the optimal composition of watch movement and steel step by step in a process of many years.

100% QUALITY:

At DriftElement, we not only focus on perfect rim design, but also promise high quality.

THE PERFECT GIFT:

DriftElement rim watches are unique for car lovers. Something very special with a exceptional character.

SUPPORT START-UP:

You are interested in innovative products and want to support a start-up? You've come to the right place, because we are a family business from Germany, founded in 2020.

BEST PRICE-PERFORMANCE RATIO:

We sell our products DIRECTLY to you - without expensive middlemen. This way we guarantee 100% quality at an unbeatable price!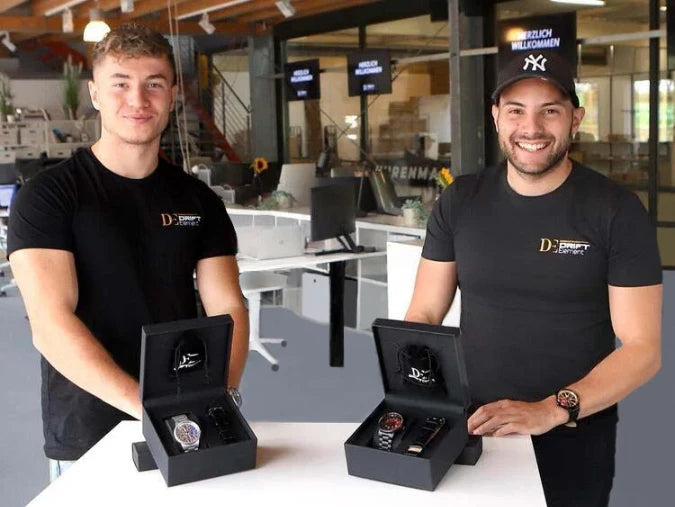 The DriftElement Quality
In founding DriftElement, we set out to create watches that are unique. The love of cars and watches is very important to us, as is our promise of quality. Right from the start, our team wanted to develop and sell high-quality products that are guaranteed to be comfortable to wear and also look great.
Max & Uwe
Founders of DriftElement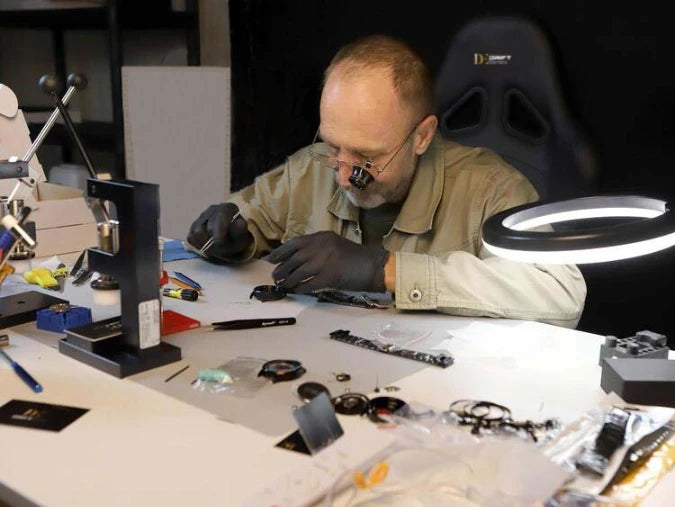 Support young start-ups
Are you interested in innovative watches that not everyone has?
Would you like to be involved in the manufacturing process?
Then you are exactly right with us! We are a start-up founded in 2020 and will fulfill your wishes for your individual rim watch.
DriftElement Guarantee
Within the warranty period, we will eliminate all defects in your product free of charge, insofar as they are based on material and manufacturing errors.
Fast Delivery
As soon as you order from DriftElement, your products are with you. The delivery takes place within 3 to 5 days, depending on the current order situation. The dispatch runs directly through us.